We act mainly for employers, usually for small to medium sized businesses, with a view to guiding clients through the issues that regularly present themselves in the workplace.
We approach situations on the basis that it is better to prevent a problem arising than to attempt to manage it afterwards. There are traps for the unwary, and we see it as our role to steer our clients around these.
We can assist with:
the preparation of contracts of employment (full-time, part-time and temporary), disciplinary and grievance procedures, and additional staff information handbooks
variation of employment contracts and the implications of proposed changes within the workforce situation
the conduct of disciplinary proceedings, grievance processes and 'Whistleblowing' issues; and the process of termination of employment by dismissal
the production of letters, selection criteria, appeal notices and general procedural guidance
compromise agreements
where we are also acting in the sale or purchase of a business, we can link with our business colleagues handling that transaction in order to assist with the employment aspects and to ensure compliance with the employee transfer regulations ('TUPE').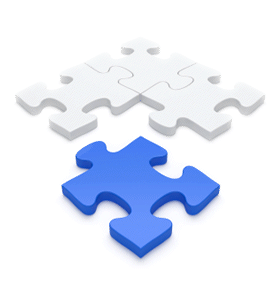 Mark Butson
Partner
Mark qualified as a solicitor in 1985 and has been a partner since 1990. He is now our senior partner.
He has expertise in the preparation of wills, and has considerable experience in the administration of estates, deeds of family arrangement and related inheritance tax issues. He can provide advice where there is no will, and also where a will becomes contested.
He regularly advises upon the creation and tailoring of Lasting Powers of Attorney, and in relation to Court of Protection applications where the person concerned no longer has the ability to manage their own affairs.
Mark advises in all aspects of conveyancing (both commercial and residential), including development and with commercial landlord & tenant transactions. He has experience of dealing with contested issues before the First-tier Tribunal of the Property Chamber, and in relation to boundary and rights disputes concerning property and ownership claims – including those by adverse possession.
He also regularly assists small businesses in the practical resolution of employment issues.
Tel: 01289 301284
Email: mtb@tcsmith.co.uk